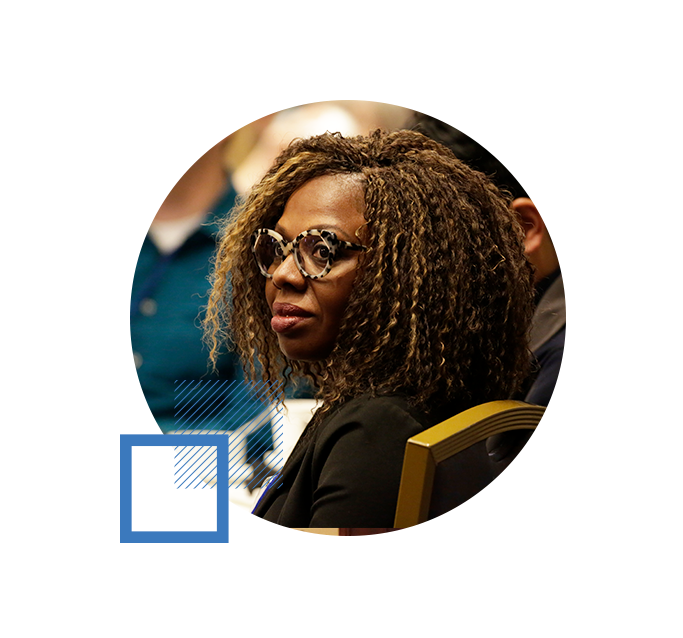 NAPCRG supports and nurtures clinicians, scientists, students and patients around the world as they pursue primary care research.
Through our ongoing support, conferences, and programs, we bring researchers together, connecting them with the resources they need as they shape the future of primary care.
Inspiring
We are a supportive community committed to bringing out the very best in every one of our members.
Inclusive
We reach across culture and broader to engage people around the world who are exploring how to move primary care forward.
Focused
Our organization is focused on advancing research within primary care.
Rigorous
NAPCRG enables researchers to pursue scientifically and socially relevant research projects.
The North American Primary Care Research Group (NAPCRG) is an interdisciplinary volunteer association committed to nurturing primary care researchers working in partnership with individuals, families, and communities.
The North American Primary Care Research Group is the recognized leader of primary care research that improves health and health care for patients, families and communities.
Become a Member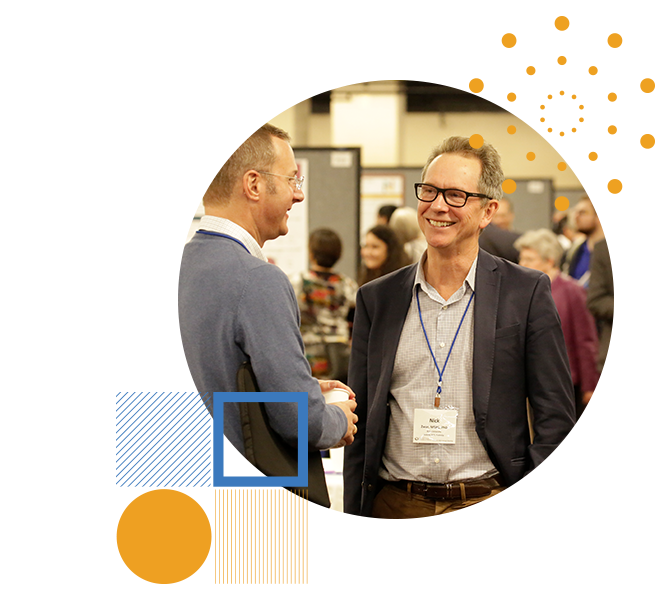 Have a question? Reach out to a staff member or specific department for help.