Your Support Expands the Reach of Primary Care Research
We rely on membership dues, conference fees, and outside funding and sponsorships to provide the programs and services that are needed by primary care researchers to thrive in all career stages.
The need for resources continues to evolve as the research goals of NAPCRG continue to evolve. Central to our current strategic plan is a focus on strengthening membership benefits to support researchers in their career advancement. We focus on creating greater visibility for research as a career and its importance in the discipline.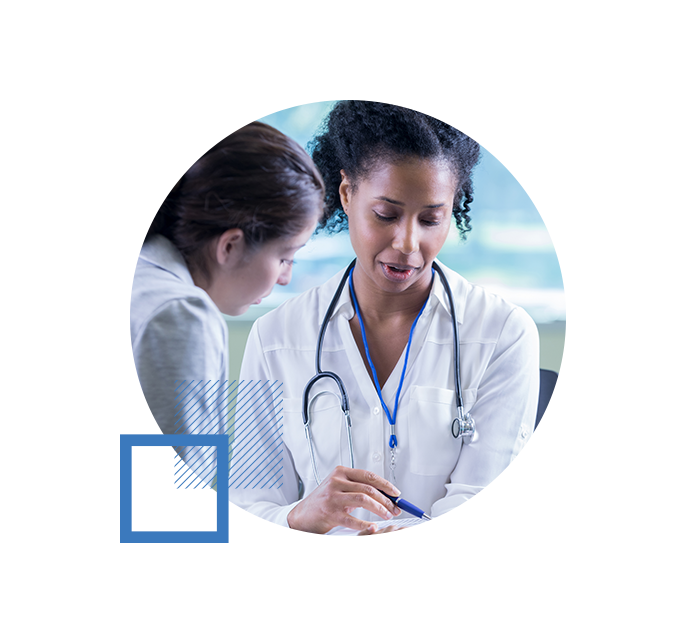 General Fund
Unrestricted gifts to the General Fund will help support:
Infrastructure
Technology
Training
NAPCRG Annual Meeting Fund
Your donation will be used to support the NAPCRG Annual Meeting, including the 50th anniversary celebration, music and entertainment features.
Annual Meeting Attendance
We also accept donations to support attendance at the NAPCRG Annual Meeting:
Trainees (students, residents & fellows)
Patient/community partners
Researchers from certain under-served countries
Retirement & Estate Planning
Maurice Wood, MD provided the wisdom and generosity that NAPCRG is now known for. He created an enduring legacy through his research and by naming NAPCRG in his will. That funding led to the establishment of an award named in his honor to recognize lifetime achievement in primary care research. 
We encourage members to establish retirement distributions or donations in their wills and estate planning. Unrestricted funds can secure NAPCRG for the next 50 years. An unrestricted gift provides us with flexibility in the use of funds to address the needs of the future. We also welcome restricted gifts for specific purposes if the purposes do not encumber further infrastructure costs.
To discuss long-term estate planning and letters of agreement, please contact NAPCRG's Executive Director Julie Sutter at jsutter@napcrg.org.
Learn More about Annual Meeting Attendance Support
Consider Donating to NAPCRG Today