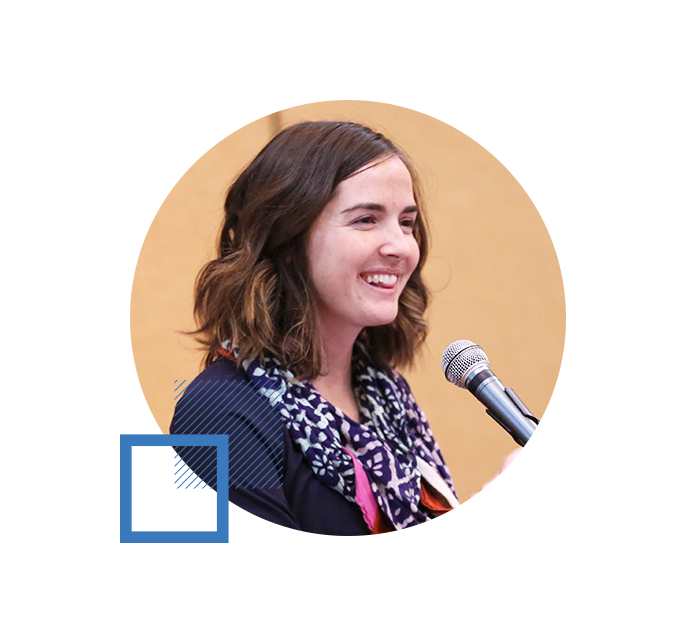 The Grant Generating Project (GGP)
Established during the 1995-1996 academic year through the efforts of the North American Primary Care Research Group (NAPCRG) Committee on Building Research Capacity, the GGP seeks to equip family medicine and primary care researchers with the skills they need to successfully develop and submit grants for research funding. Once learned, these skills continue to help generate new funds for family medicine research and training, year after year.
Apply for the Junior course faculty positions
Have a question? Reach out to Leyla Haddad for help.