NAPCRG 2022 ICPF Conference
September 8-9, 2022
Hyatt Regency – Savannah, Georgia
Click here to download the conference program!
---
On behalf of our Steering Committee, we would like to invite you to attend the 2022 International Conference on Practice Facilitation (ICPF) which will be held at the Hyatt Regency in Savannah, Georgia on September 8 and 9, 2022.
The 2022 ICPF Conference theme is Building resilience and promoting professional wellness for practices, facilitators, and research teams.
NAPCRG's priority in all conferences, events and meetings is the safety and welfare of our attendees, exhibitors, partners, and staff. To mitigate risk to attendees at in-person conferences, events and meetings, NAPCRG will be requiring all attendees to wear masks during all meetings and activities, as appropriate. We will also set up the conference rooms to provide social distancing.
Looking to connect with fellow attendees?
Need a certificate of attendance?
Presenter Information
Detailed presenter information is posted

here on the website

. Please click on the tabs to find specific information for your presentation type.
Schedule
Registration
Registration is now closed.
Health and Safety Policy
NAPCRG has adopted requirements and protocols associated with attendance at all in-person NAPCRG conferences, events, and meetings. Click here for more details.
Questions
ICPF 2022 Chair and Co-Chair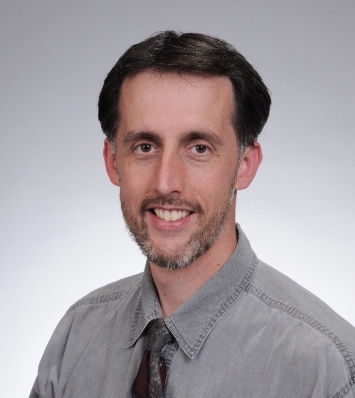 Zsolt Nagykaldi, PhD.            Melinda Davis, PhD
PI/Conference Chair              Conference Co‐Chair
Funding for this conference was made possible [in part] by 1R13HS027287-02 from the Agency for Healthcare Research and Quality (AHRQ). The views expressed in written conference materials or publications and by speakers and moderators do not necessarily reflect the official policies of the Department of Health and Human Services; nor does mention of trade names, commercial practices, or organizations imply endorsement by the U.S. Government.