International Conference on Practice Facilitation
On behalf of our Steering Committee, we would like to invite you to attend the 2021 International Conference on Practice Facilitation (ICPF 2021) which will be held virtually on August 5 and 6, 2021, 11am-3pm Central time.
Our conference theme this year is "Growing Practice Facilitation against the Odds," that is, introducing practice improvement innovations in response to pandemics, healthcare system changes and inequities.
Registration
Conference registration is now open! Please click here to register.
Call for Poster Abstracts
The 2021 conference call is for poster abstracts only. Oral presentations will be by invitation this year. The submission portal closed on June 14, 2021. Please click here for more information.
Program Schedule
View here for the latest schedule of speakers, programs, networking sessions and more. 
ICPF 2021 Chair and Co-Chair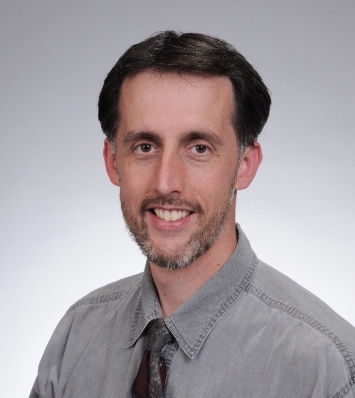 Zsolt Nagykaldi, PhD.            Melinda Davis, PhD
PI/Conference Chair              Conference Co‐Chair
Sponsors
Thank you to our official conference sponsors!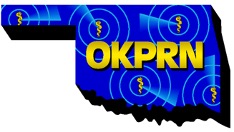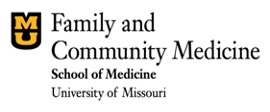 ---
Funding for this conference was made possible in part by grant 1R13HS027287-01 from the Agency for Healthcare Research and Quality (AHRQ). The views expressed in written conference materials or publications and by speakers and moderators do not necessarily reflect the official policies of the Department of Health and Human Services; nor does mention of trade names, commercial practices, or organizations imply endorsement by the U.S. Government.