NAPCRG 2023 ICPF Conference
August 29-30, 2023
OHSU Knight Cancer Research Building – Portland, Oregon
---
On behalf of our Steering Committee, we would like to invite you to attend the 2023 International Conference on Practice Facilitation (ICPF) which will be held at the Knight Cancer Research Building at Oregon Health & Science University in Portland, Oregon on August 29 and 30, 2023. This year's conference theme is Evolving Facilitation Across Diverse Environments: Spanning the Boundary Between People, Practice, and Policy.
NAPCRG's priority in all conferences, events and meetings is the safety and welfare of our attendees, exhibitors, partners, and staff. To mitigate risk to attendees at in-person conferences, events and meetings, NAPCRG will be requiring all attendees to wear masks during all meetings and activities, as appropriate. We will also set up the conference rooms to provide social distancing.
Call for Papers
Health and Safety Policy
Hotel Information
Partnership
Registration
Schedule
Scholarships
Things to do in Portland
Questions
ICPF 2023 Chair and Co-Chair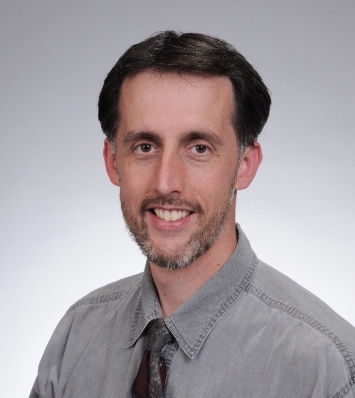 Zsolt Nagykaldi, PhD.            Melinda Davis, PhD
PI/Conference Chair              Conference Co‐Chair
Funding for this conference was made possible [in part] by 1R13HS027287-03 from the Agency for Healthcare Research and Quality (AHRQ). The views expressed in written conference materials or publications and by speakers and moderators do not necessarily reflect the official policies of the Department of Health and Human Services; nor does mention of trade names, commercial practices, or organizations imply endorsement by the U.S. Government.