NAPCRG 50th Anniversary
Throughout 2022 we'll acknowledge the specialness that resulted from Maurice Wood bringing together a group of like-minded people who recognized the value of primary care research. We want you to be part of the journey as we spend the next several months honoring the past, celebrating the present, and launching a vision of primary care in the future.
Collaborate and Celebrate with NAPCRG branded, easy-to-use materials below to help share the news and spirit of our 50th anniversary and Annual Meeting with your networks.
50th Anniversary Logo: A specially designed logo has been created to commemorate the milestone of our global primary care research community. You will see this visual used in many places throughout the year – messages, presentations, social media, and more – to depict our traits of longevity, nurturing, and connections.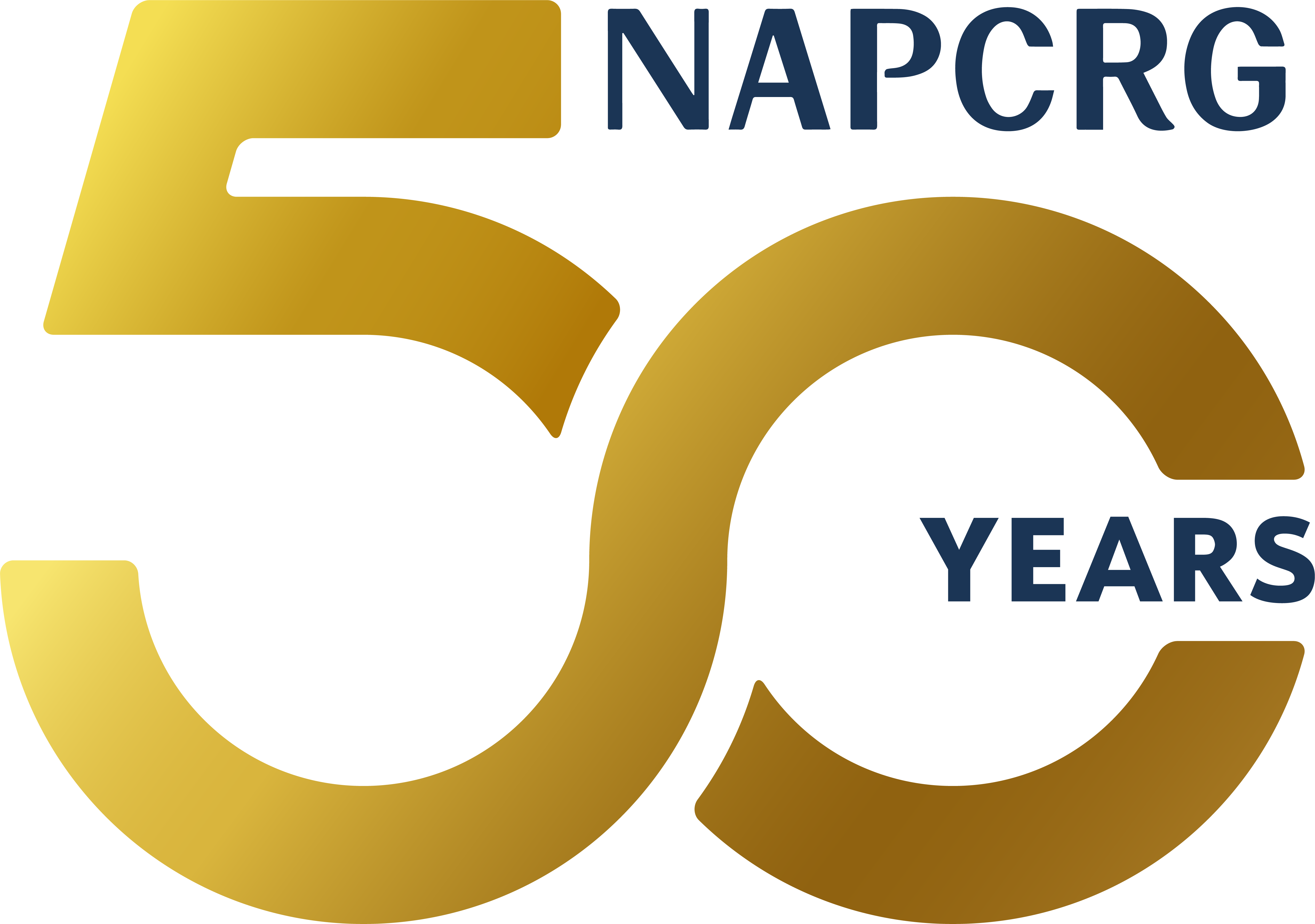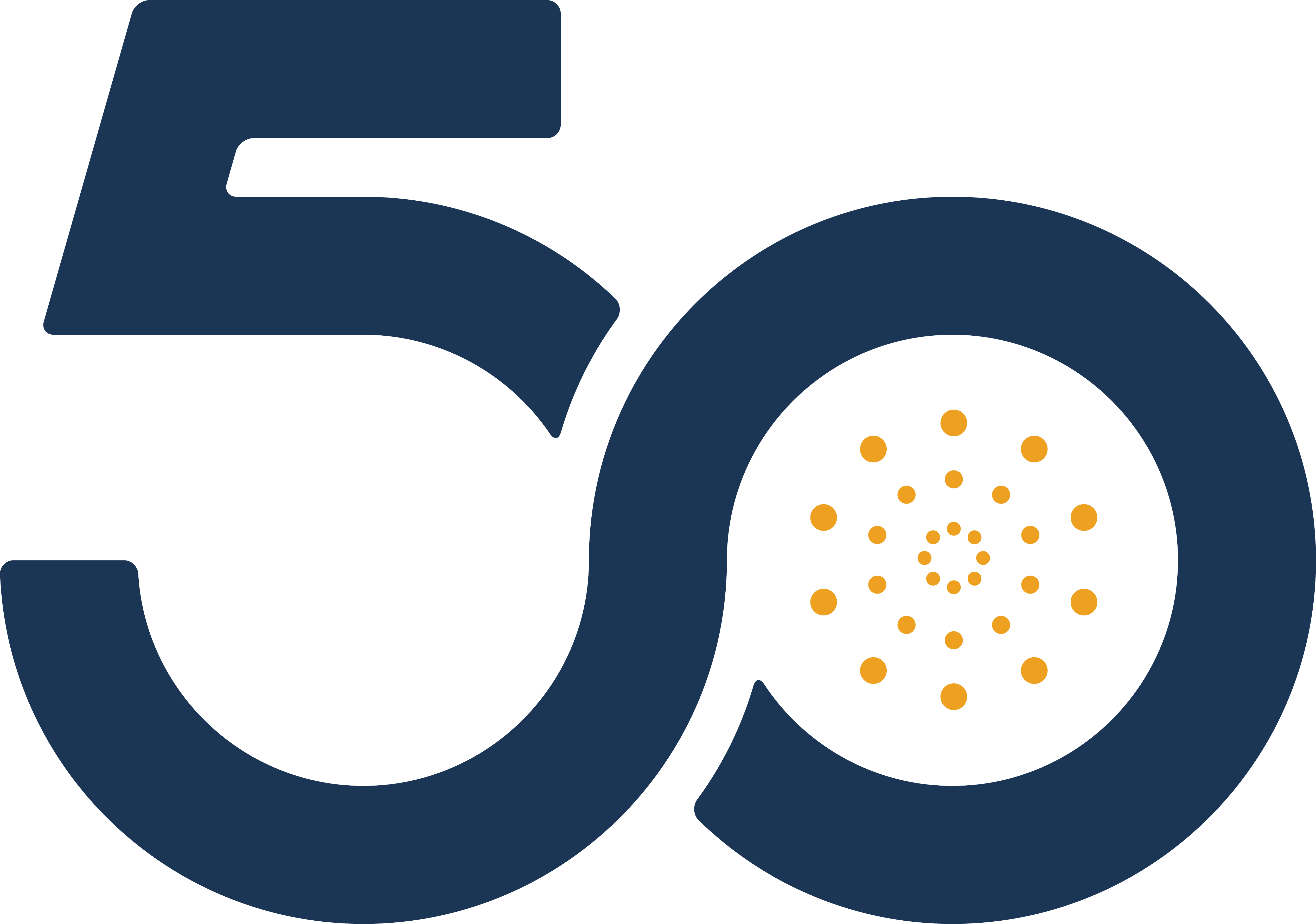 PowerPoint Slides: Giving a presentation to students or colleagues? Here is a handy and attractive way to share information about our 50th Anniversary, the Annual Meeting, and more. Just download the slides and/or template here.
Email signature: Commemorate this milestone all year by adding the logo to your email signature. Here are two logos to use and an example of the finished product. Right click on the logo and choose "save image as" or click here for the example.