2023 PBRN Conference Call for Papers is now closed
Submission Deadline: Midnight CENTRAL March 13
We invite you to submit presentation proposals for NAPCRG's 2023 Practice-based Research (PBRN) Conference happening May 31 - June 1, 2023, at the Hyatt Regency in Bethesda, Maryland.
Submissions relating to primary care research topics of interest to community clinicians, practice facilitators, study coordinators, and network leadership are encouraged.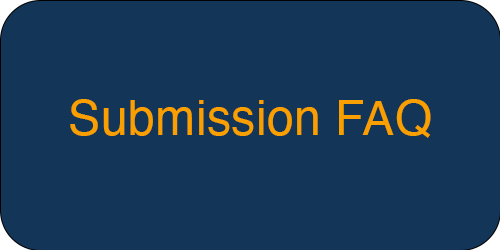 Submission Categories
Oral Presentations for Completed Research
Oral Presentations for Research in Progress
Poster Presentation for Completed Research
Poster Presentation for Research in Progress
Workshops
General Information for All Submissions
Anyone wishing to present in one or more of the above categories must submit a proposal.
All submissions must be completed online by the posted deadline.
Submissions must meet all requirements of the proposed category.
Do not submit the same proposal in more than one category.
If you would like to partially complete the submission and return at a later date, click the "Save and Resume"
Questions with a red asterisk * must be answered for your submission to considered complete. Incomplete submissions will NOT be reviewed.
All accepted presenters must register for the conference and pay the applicable registration fee.
Submissions Accepted on Any of the Following Research Topics
Behavioral Health
Chronic Care Management
Community Engaged Research
Dissemination/Implementation
Health Disparities/Health Equity
PBRN Infrastructure/Network Operations
Practice Facilitation/Quality Improvement
Prevention
Proposal Development/Study Design/Analytic Methods
Shared Decision Making/Collaborative Deliberation
Stakeholder Engagement
Technology
Training
PBRN Response to COVID-19
Submission Questions
Got questions about your submission? Check out our submission FAQ.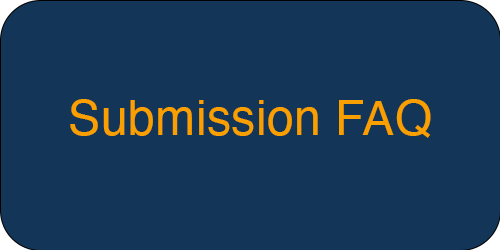 Need more help? Email: conference@napcrg.org
---
Funding for this conference was made possible [in part] by 1R13HS029438-01 from the Agency for Healthcare Research and Quality (AHRQ). The views expressed in written conference materials or publications and by speakers and moderators do not necessarily reflect the official policies of the Department of Health and Human Services; nor does mention of trade names, commercial practices, or organizations imply endorsement by the U.S. Government.