Keynote Speaker
Thursday, September 8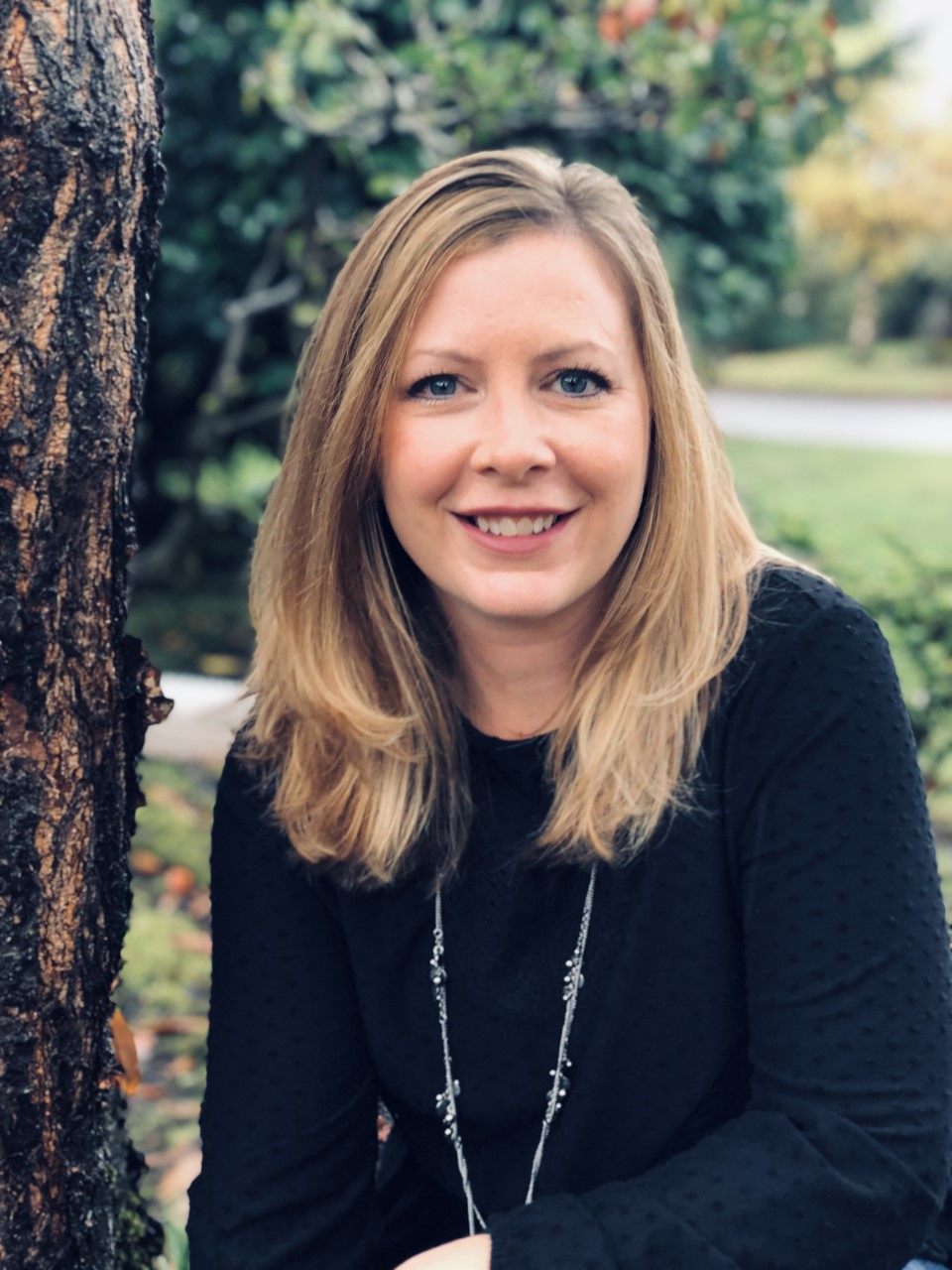 Principal Consultant, President and CEO, Creach Consulting Group
E. Dawn Creach, MS
Dawn is passionate about improving health and supporting providers. Her areas of expertise include patient-centered medical home transformation, behavioral health integration, value-based payments, addressing health disparities, health policy, and patient experience of care surveys. 
Dawn has more than 19 years of experience in a variety of settings including state government, an independent physician's association, leading a statewide child health quality improvement initiative, and research and evaluation at Oregon Health & Science University. She has worked with hundreds of primary care clinics, specialty behavioral health organizations and, more recently, supporting organizational wellness and staff vitality.        
Creach Consulting Group (CCG) was established by Dawn in 2017 to focus on the intersection of payment and health care improvement. The team at CCG works with insurance plans and providers to improve healthcare by aligning payment with quality and outcomes.  
Dawn is a founding member of Oregon's Primary Care Payment Reform Collaborative, fulfilling the role of an "expert in primary care contracting and reimbursement." She is also a member of the Integrated Behavioral Health Alliance and the Collaborative Family Healthcare Association.
As a sociologist, Dawn brings a systems-level perspective and a diverse set of skills to help solve complex problems with the needs of patients, families, providers, and communities at the forefront.
Funding for this conference was made possible [in part] by 1R13HS027287-02 from the Agency for Healthcare Research and Quality (AHRQ). The views expressed in written conference materials or publications and by speakers and moderators do not necessarily reflect the official policies of the Department of Health and Human Services; nor does mention of trade names, commercial practices, or organizations imply endorsement by the U.S. Government.