Explore NAPCRG
Knowledge, Research, Community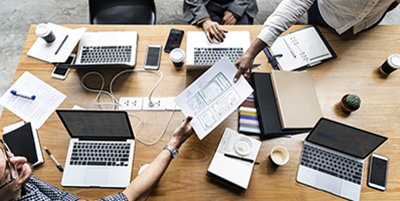 The 2023-2024 Board of Directors and Committees Call for Nominations is now closed.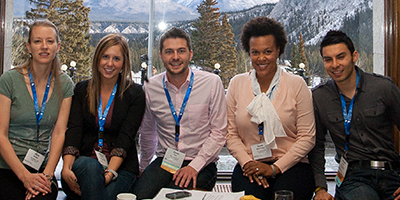 Membership provides mentoring, networking activities, monthly newsletters, and the programs and resources needed for your professional growth.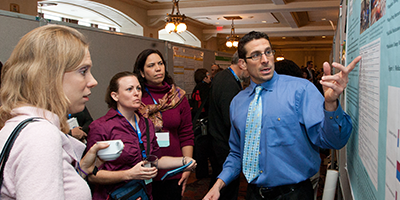 Conferences provide a forum for primary care researchers to gather and present their research, collaborate for new research, and foster growth for up-and-coming researchers.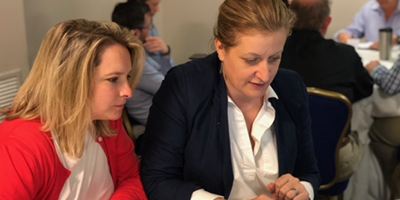 NAPCRG offers a variety of programs for members at all career levels to enhance their skills and provide recognition throughout their careers.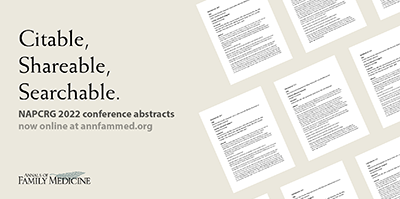 The Annals of Family Medicine is sharing the 50th Anniversary NAPCRG Annual Meeting conference abstracts for completed research. All 426 abstracts are available to read or download here.
Join the discussion with your peers at NAPCRG Connect! Our dynamic discussion groups provide the opportunity to communicate with leaders and partners in your field.
Have a question? Reach out to a staff member for help.