Explore NAPCRG
Knowledge, Research, Community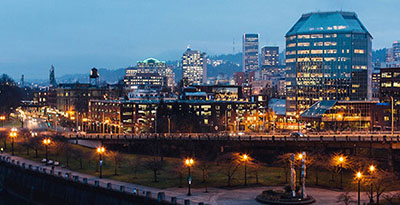 NAPCRG is hosting the 2023 International Conference on Practice Facilitation in Portland, Oregon, August 29-30. Learn more here.
Don't miss out on the premier primary care research event! NAPCRG's 51st Annual Meeting will be Oct. 30-Nov. 3, 2023, in San Francisco, California. Learn more here.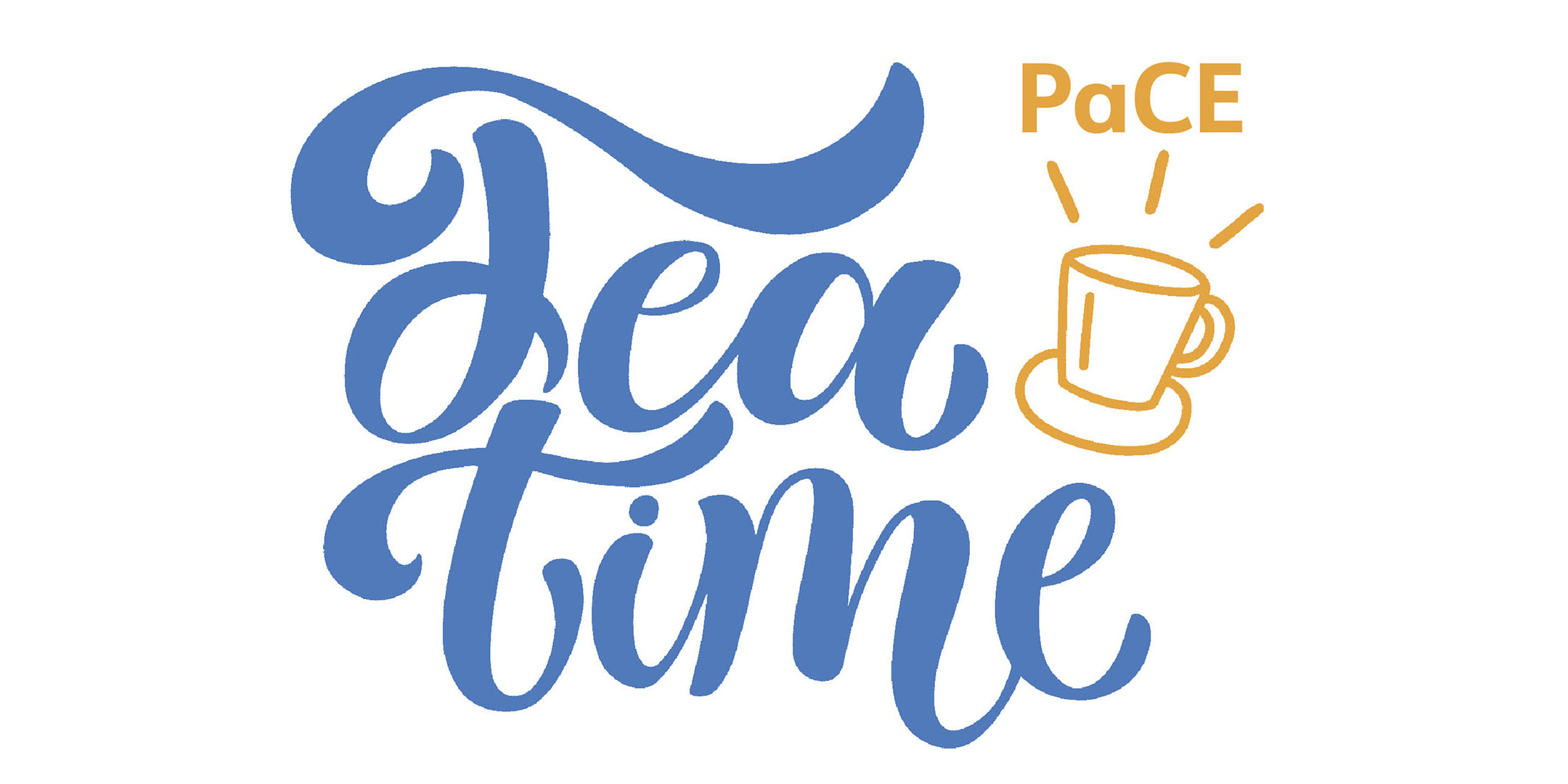 Please join us for a free one-hour online Tea Time Chat on Friday, Sept. 15, 1 p.m. CDT, to learn about NAPCRG's PaCE (Patient and Clinician Engagement) program and find out what PaCE can do for you and what you can do for PaCE. Register today!
Join the discussion with your peers at NAPCRG Connect! Our dynamic discussion groups provide the opportunity to communicate with leaders and partners in your field.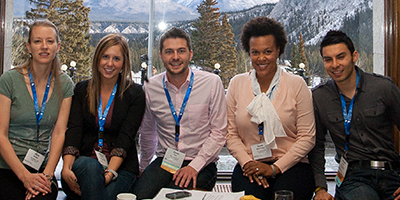 Membership provides mentoring, networking activities, monthly newsletters, and the programs and resources needed for your professional growth.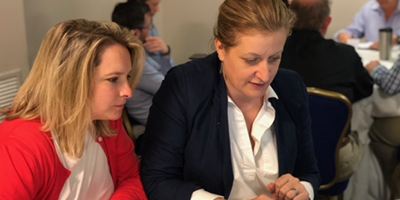 NAPCRG offers a variety of programs for members at all career levels to enhance their skills and provide recognition throughout their careers.
Have a question? Reach out to a staff member for help.