Build the future of primary care.
NAPCRG supports and nurtures clinicians, students, teachers and patients around the world as they pursue primary care research.
Learn More About Us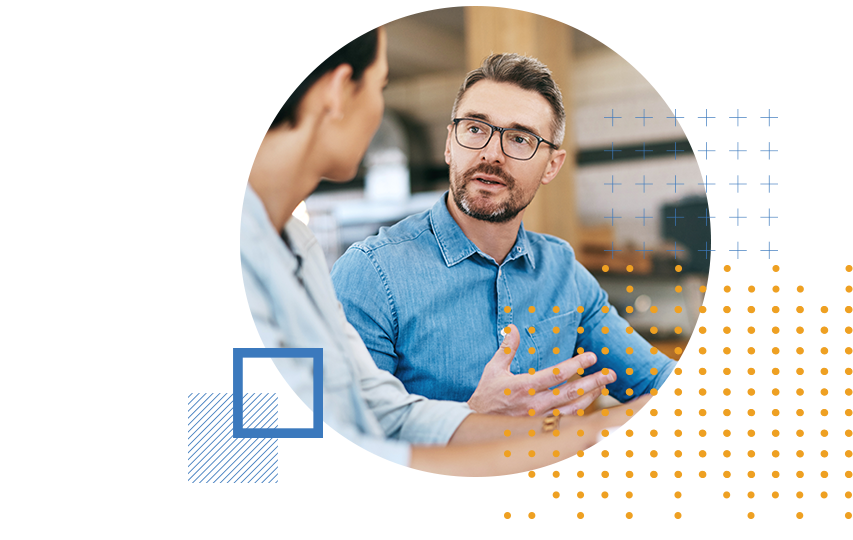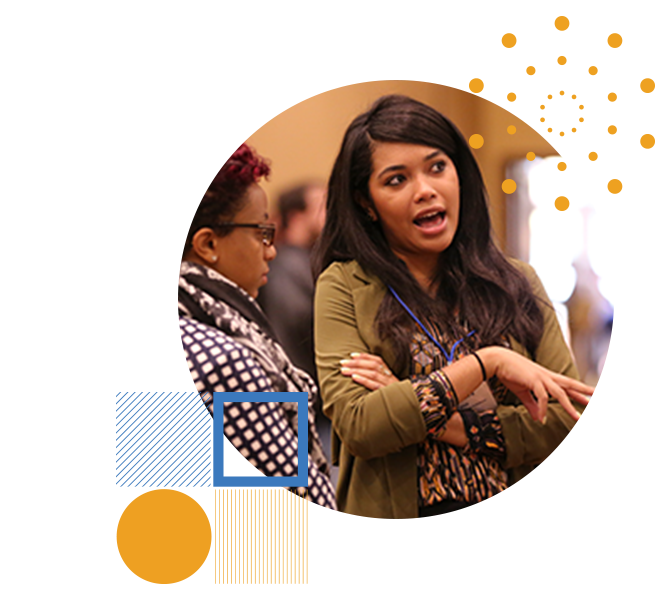 NAPCRG is a multidisciplinary organization for primary care researchers.
NAPCRG is a place where your ideas for research can come to life. Where you'll find mentors when you need them, people to mentor when you're ready, and collaborators who are always there to inspire you to reach for more. A place for you to build the future of primary care, and to improve the health of people around the world. 
About Us
Explore NAPCRG
Knowledge, Research, Community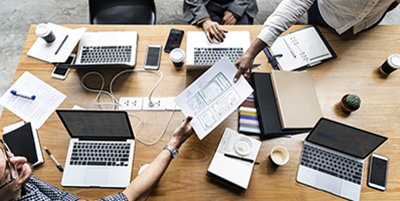 The 2023-2024 Board of Directors and Committees Call for Nominations is now open.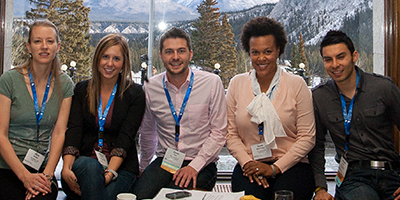 Membership provides mentoring, networking activities, monthly newsletters, and the programs and resources needed for your professional growth.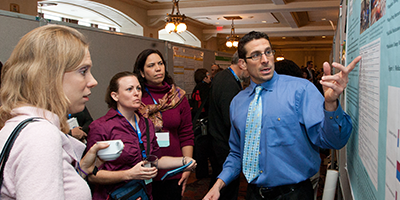 Conferences provide a forum for primary care researchers to gather and present their research, collaborate for new research, and foster growth for up-and-coming researchers.

NAPCRG offers a variety of programs for members at all career levels to enhance their skills and provide recognition throughout their careers.
Have a question? Reach out to a staff member for help.