NAPCRG Announces New Executive Director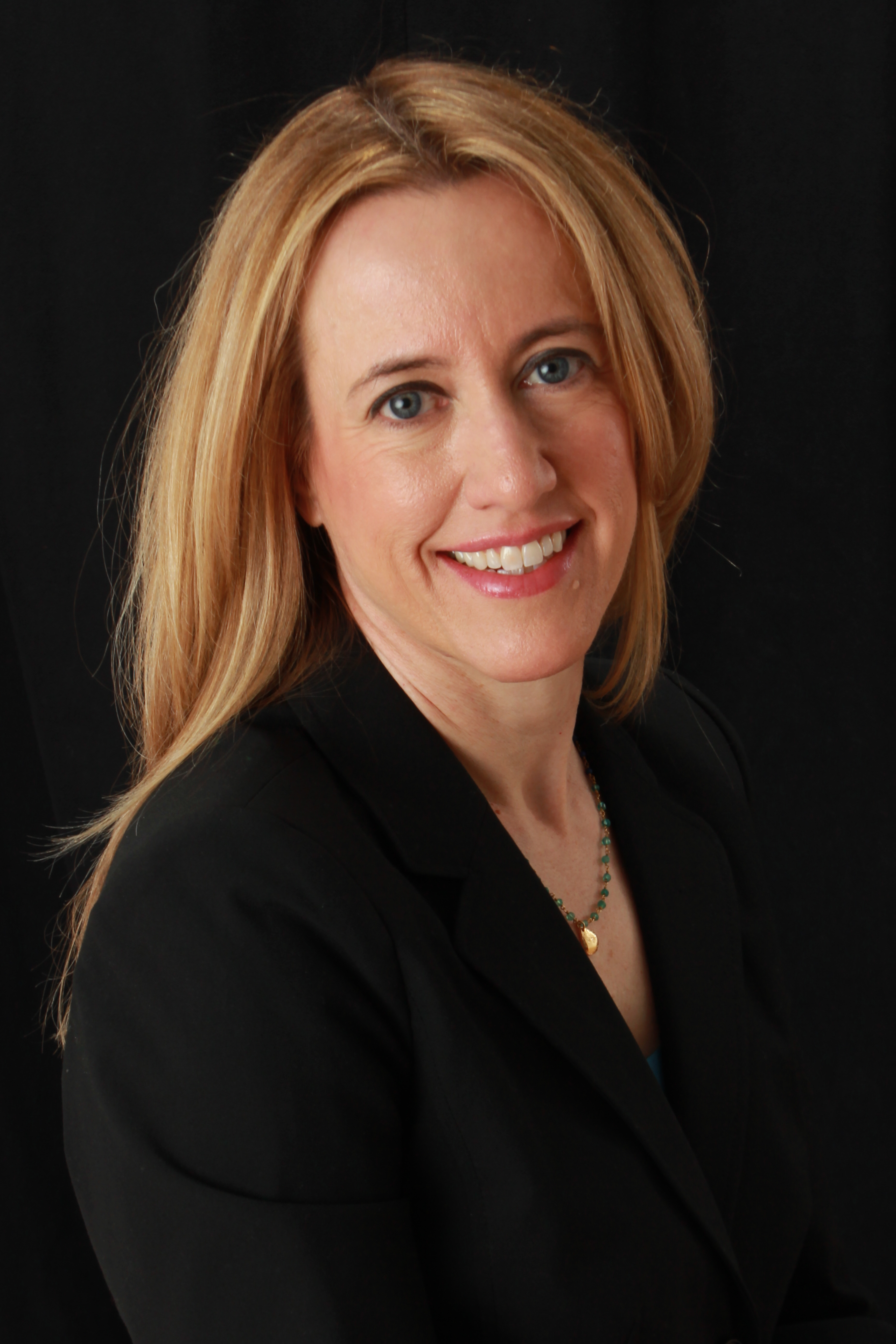 Julie Sutter, MPA, MS, CAE
NAPCRG is pleased to announce the hiring of our next Executive Director, Julie Sutter, MPA, MS, CAE. Ms. Sutter will be the first full-time Executive Director for NAPCRG, and she will work out of the Leawood, KS STFM/NAPCRG home office, beginning October 31, 2019.
Ms. Sutter comes to NAPCRG with extensive experience in association operations. She has held several senior leadership and operations roles for health care societies and has worked in a fast-paced association management company as the executive director of a nonprofit association of members specializing in fund-raising research and data analysis. She led the organization through a period of change and growth under a new management model. During her tenure, membership grew by 35 percent.
Ms. Sutter holds a Certified Association Professional credential, a Master's degree in Public Administration, and a Master's degree in Learning and Organizational Change, which focused on developing leadership skills in supporting teams and organizations through change.
Ms. Sutter will be replacing Thomas Vansaghi, PhD. Dr. Vansaghi has served as the NAPCRG Executive Director since 2013. We are grateful for his dedication and service to NAPCRG.